Excellence in Orthopaedics
 Nationally recognized orthopaedic surgeon.
.  Specializing in operative and non-operative treatment of shoulder and elbow conditions.
 Emphasis on evidence based medicine and patient outcomes.
 Innovative and minimally invasive techniques.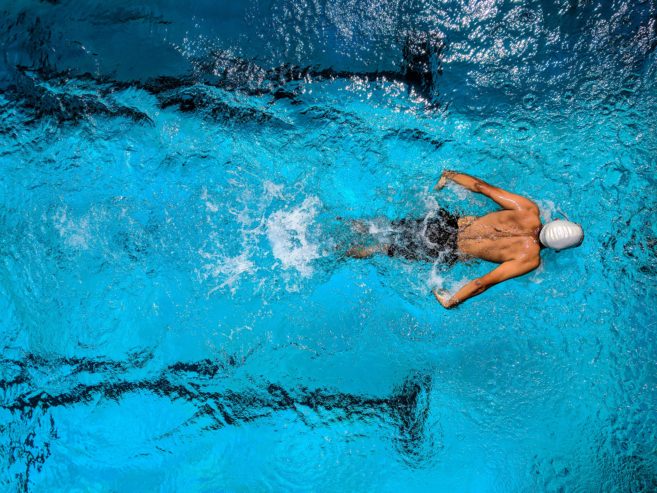 Frequently Asked Questions
Preparing for your appointment
What do I need to do to prepare for surgery?
What time do I need to arrive on the day of surgery?
What do I need to do the day/night before surgery?
What should I bring with me the day of surgery?