"Research is creating new knowledge" - Neil Armstrong
Thank-you for choosing Dr. Hettrich for your treatment.  The state-of-the art care we provide is a result of our commitment to advancing medical care through research into new and better treatments for our patients.  We aim not only to treat your shoulder/elbow injuries and pain, but to also understand what factors contribute to patients having excellent outcomes so we can further improve patient care.  This research will advance treatment methods for you and other patients in the future.
Most of our studies do not change the care you will receive, but simply involve answering some questionnaires, letting us know how you are doing over time.  We want to make sure our treatments not only provide short term results, but provide pain relief and a high level of function over the long term.
Findings from our research are shared with the medical community through articles in the top research journals for orthopaedic surgery and through presentations at conferences across the country and around the world.  They are also shared online for patients.
Our research is made possible through grants, as well as the generosity of grateful patients who have invested in the future of shoulder and elbow care.  If you would like to contribute to our research endeavors, pleaselet Dr. Hettrich or her staff know.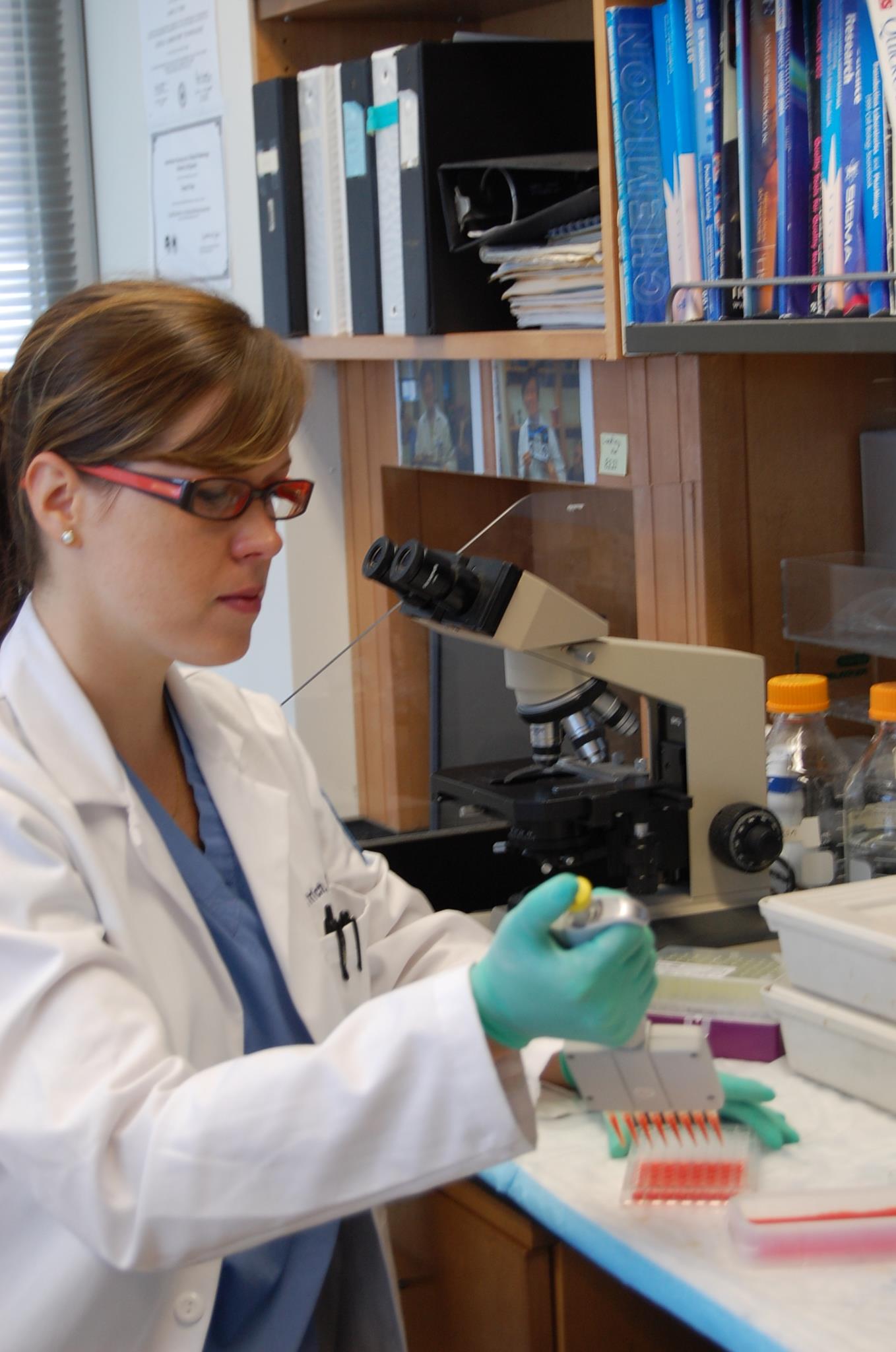 Current Research Projects
---
Multicenter Orthopaedic Outcome Network (MOON) – Shoulder
The MOON Shoulder group consists of 26 surgeons from 12 sites across the United States in both academics and private practice.  The group focuses on high quality, prospective studies involving the shoulder.
ShoulderInstability– prospective, multicenter trial hoping to learn the predictors for both excellent and poor function after surgery for shoulder instability. Dr Hettrich is the principal investigator for this study with Dr. Wolf (Iowa).  Approximately 2000 patients will be enrolled in in this study and will be followed for up to 20 years.  We currently have enrolled over 1200 patients!
Please follow our Facebook page for up-to-date news on enrollment and study findings!
Video on one of our publications:
Rotator Cuff– prospective, multicenter trial run out of Vanderbilt University. Not currently enrolling, however, previous studies looked at predictors of success for physical therapy for rotator cuff tears.  Recipient of the Neer award in 2010 and 2012.
Rotator cuff tears are one of the most common causes of shoulder pain in adults in the United States, accounting for 10.7 million outpatient doctor visits in 2013. Specifically, it is estimated that 65-70% of adults with shoulder pain have an underlying rotator cuff disorder. Rotator cuff injuries are common due to their degenerative nature, meaning that they occur slowly over time as a person ages, often without a distinct injury.
The two standard treatments for atraumatic rotator cuff tears are non-operative (physical therapy alone) and operative (surgery followed by physical therapy). The percentage of rotator cuff patients treated with surgery rose from 33.8% to 40.4% from 2005 to 2012, showing an increasing tendency to treat with surgery. It is not clear, however, if this trend has resulted in more successful outcomes for patients. The purpose of the ARC Trial is to help answer this question. The ARC study is a randomized clinical trial comparing operative and non-operative treatment for rotator cuff tears that develop over time. This study aims to find out which treatment works better and for whom, in order to help patients in the future select the best treatment for them.
Scapular Function
The Scapula (shoulder blade) plays an important role in shoulder function.  We are interested in how the function of the scapula changes with certain shoulder pathologies, before and after surgery.  We are looking at ways to optimize the function of the scapula to decrease pain and improve shoulder function in rotator cuff tears, shoulder instability, and in shoulder arthritis patients.  To participate in this trial, non-invasive measurements of the scapula are performed during your clinic visit.

We have a particular focus on patients before and after reverse shoulder arthroplasty, as the scapula likely plays an even larger role in patient function following this surgery.
Modeling for Reverse Shoulder Arthroplasty
Using computer modeling, different placement and implant designs can be studied to optimize post operative function in patients. Previous research by Dr. Hettrich has examined placement of the glenosphere, rotation of the polyethylene implant, and the role of the rotator cuff muscles in implant stability and wear.
Genetics
Dr. Hettrich is interested in the role genetics (a person's genes) play in outcome following surgery.  She hypothesizes that certain genes will make it more likely for a person to develop arthritis or stiffness after injury/surgery, and through identification of these genes patients can make more educated choices about their treatments and novel therapies can be developed.  For certain conditions you may be asked about participating in a trial, which would involve providing a saliva sample.
Tendon to Bone Healing
Dr. Hettrich did a research fellowship while at Hospital for Special Surgery, primarily studying tendon to bone healing.  This research won the Cabaud Award through the American Orthopaedic Society for Sports Medicine.  This article can be seen here.
Post-operative Pain
Dr. Hettrich is interested in studying ways to improve pain control after open shoulder surgery through the use of regional anesthesia and multimodal pain management.
Link to Dr. Hettrich's Publications
---